USA, to aid Pangasinan in its fight against TB
September 12, 2023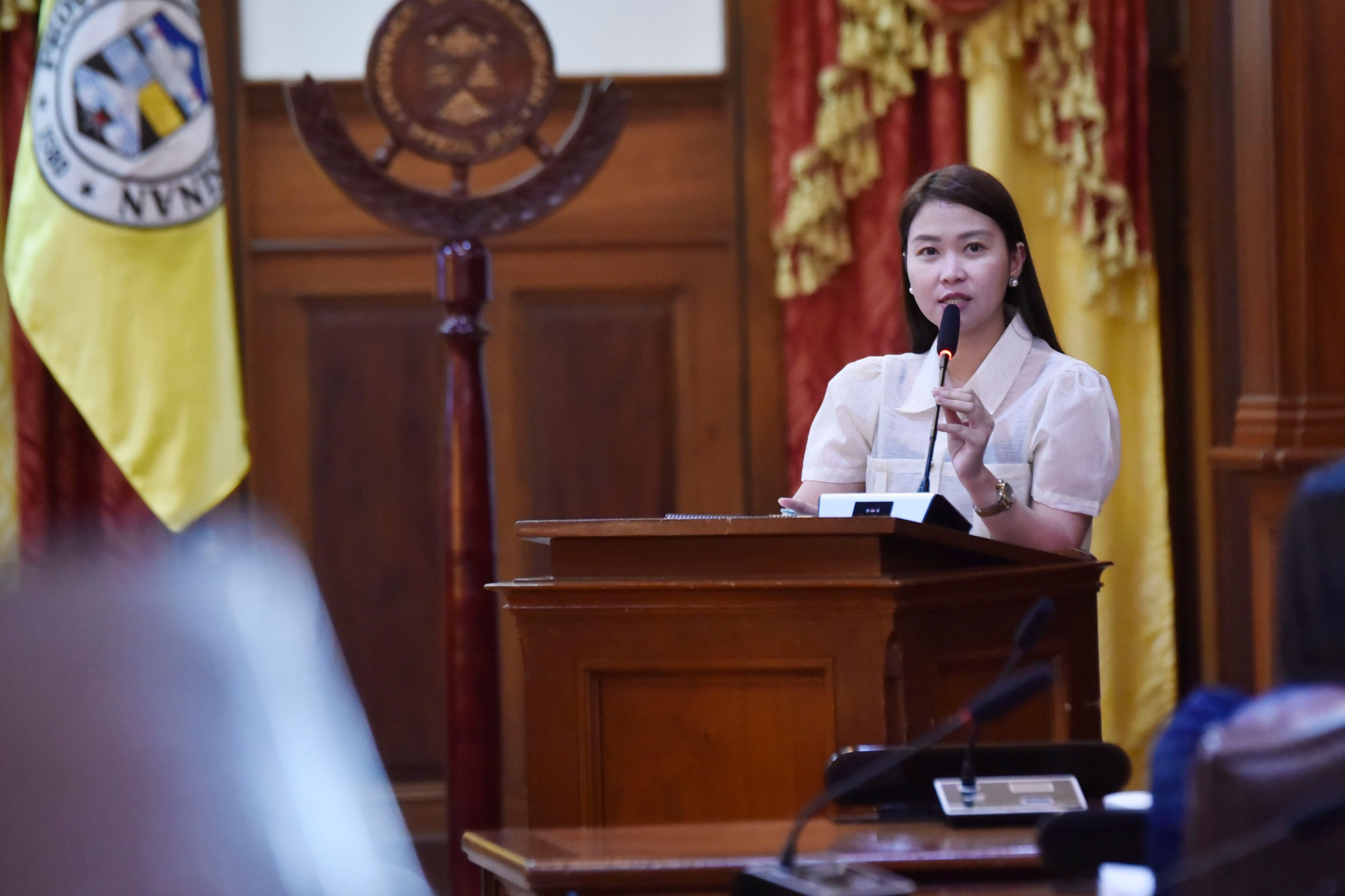 The Provincial Government of Pangasinan will receive a $250,000 grant from the United States Agency for International Development (USAID) for the Tuberculosis Implementation Framework Agreement (TIFA) project.
With this, Governor Ramon V. Guico III will enter into and sign a five-year cooperative agreement with the JSI Research and Training Institute, Incorporated for the adoption of the TIFA project.
This developed after the members of the Pangasinan Provincial Board unanimously approved the resolution sponsored by Sangguniang Panlalawigan (SP) Member Shiela Marie F. Baniqued who chairs the committee on health, during a regular session held on September 11, for the said purpose.
As stated in the resolution, "TIFA is a key component of the USAID Global Accelerator to end TB and the journey to self-reliance that develops and manages partnership with local government entities and other local partners to implement locally generated solutions to improve TB services in USAID priority countries."
Moreover, under TIFA, JSI Research and Training Institute, Inc., is building country ownership and accountability to accelerate host governments along the journey to self-reliance by building their capacity and commitment and leveraging domestic resources to increase impact and sustain important investments.
The Provincial Health Office (PHO) which spearheads the implementation of the Tuberculosis Control Program in the province, will take charge of the supervision of the schedule of activities to be undertaken.This aims to effectively and efficiently deliver quality clinical and laboratory services among patients with tuberculosis covered by the USAID-TIFA funded project.
Said project is designed to further reduce the prevalence of tuberculosis cases in Pangasinan.
Mr. Tien Ngo, Senior Agreements Management Officer of TIFA will sign for the JSI Research & Training Institute, Inc. (Ruby R. Bernardino/Pangasinan PIO)