PPJ inmates, thankful to Gov Guico for ordering increase in meal allowance
September 14, 2023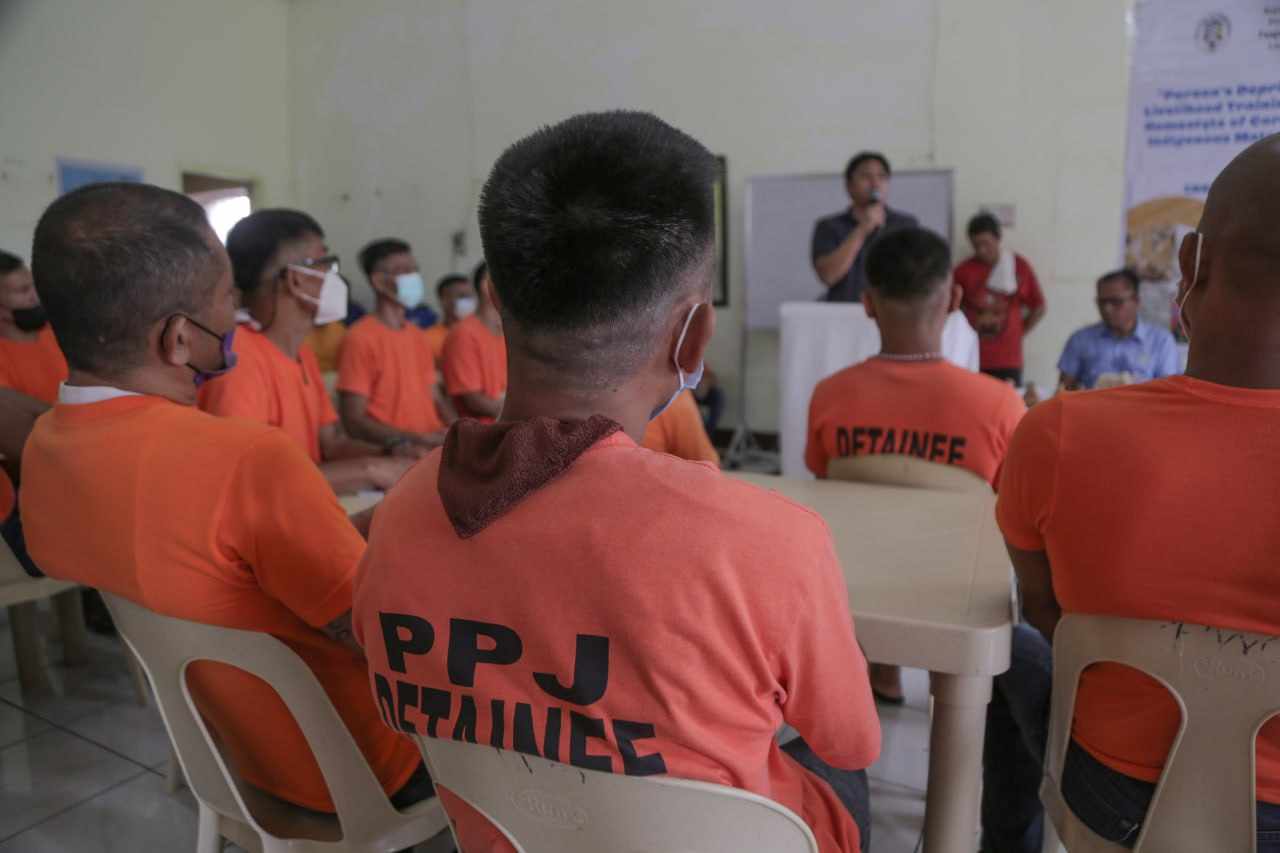 Persons Deprived of Liberty (PDL) of the Pangasinan Provincial Jail (PPJ) commended Gov. Ramon V. Guico III for ordering another increase in their meal allowance.
From its current P100/day meal allowance for each PDL,it increased to 120.00/day effective July this year.
PPJ Chief Lovell Dalisay said that this will ensure an improved care and treatment for the 248 inmates currently housed at the facility.
It can be recalled that in 2022, Gov. Guico III ordered the increase of inmates' daily subsistence allowance from P70.00 to P100.00.
Dalisay disclosed that PPJ has the highest daily subsistence compared to Bureau of Corrections / New Bilibid Prison (BUCOR/NBP), La Union Provincial Jail (PJ) as well as provincial jail of Ilocos Norte, Ilocos Sur, Bulacan, Albay, Negros Oriental, Benguet and Aurora.
Aside from the increase in meal allowance, the PPJ in collaboration with the Provincial Health Office (PHO) also conducts Quarterly Medical/Dental Mission for PDL, the first of which was last June 9 and the next is scheduled on September 22.
Upcoming activities of the PPJ include the conduct of Alternative Learning System (ALS) for 21 elementary and 38 high school undergraduate PDL tentatively slated on Sept. 20 and, the Community-Based Skills Training Project (Basic Electrical Troubleshooting and Basic Carpentry Repair sometime in October through PESO.
Meanwhile, Dalisay bared some of the significant accomplishment of the Pangasinan Provincial Jail to wit; No recorded escape of inmates; No issued contempt of court (100% compliant of the order of the Court) and No issuance of disallowances. (Chona C. Bugayong/ Pangasinan PIO)